Language
Contact Us
Horizon Counseling Center
Dr. Milagros Lozano, Ph.D., L.P.C.
2300 Valley View Lane, Suite 216
Irving, Texas 75062
United States
972-342-7872
drmlozano@psychologyimmigration.com

Horizon Counseling Center is dedicated to giving quality and the delivery of evaluation, diagnosis, and mental health care therapy.
Dr. Lozano's Personal Mission Statement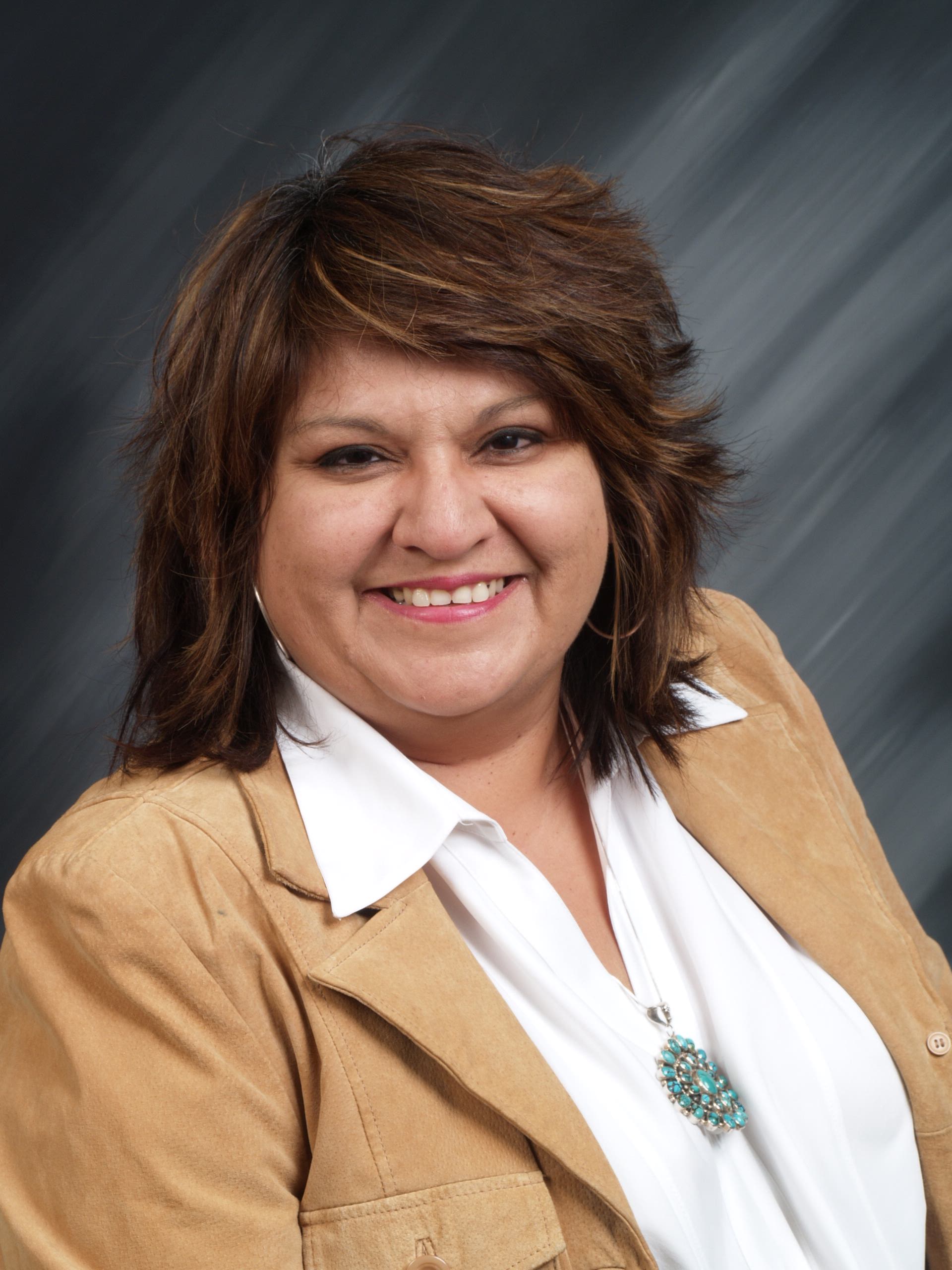 "I believe in the power of therapy. As a licensed professional counselor, I have been in therapy more than once in my lifetime. I wholeheartedly believe in its power to change our life course, habits, and perception of the world. Therapy can be so powerful and I would like to share it with you so that you too can reach an optimal lifestyle and live with a positive and realistic outlook on any situation you may encounter in life. Whether the issues are about family, the individual, couple, adolescent or child, I can assist you. I would like to share this opportunity to walk aside you and your loved ones on your life's journey, if only for a short time. I'd like to assist you in walking in a direction that will help you find the road to personal happiness and existence. Let's walk, if only for a while. I thank you for the opportunity."
~Dr. Milagros "Millie" Lozano
More about Horizon Counseling Center
At Horizon Counseling Center, we use various modalities such as expressive arts, biofeedback techniques, vision boards, sand tray therapy, and play therapy. We are able to reach all types of clients in order to facilitate growth, knowledge, and learning about oneself. Dr. Lozano has the ability to present the most objective and precise understanding of an individual's circumstance through various types of evaluations such as for immigration, egg donor, fit for duty, addiction severity, loss of limb or trauma, and disability. Dr. Lozano entered the field of psychology to share her years of experience and knowledge and understanding of the human condition. Dr. Lozano would like to share the opportunity to walk alongside you and your loved ones towards a path of optimal living.
Directions
We are located at 2300 Valley View Lane, Ste. 216 Irving, Texas near DFW airport off of TX-183.
22 miles east of Fort Worth on TX-183 exit County Line Road/Valley View Lane and make a left at the light.
15 miles west of Dallas on TX-183 exit County Line Road/Valley View Lane and make a right at the light.